Energy Healing with Robin Bailly
---
Individual Sessions: Intuitive Healing Light Code
---
In this 45-60 minute healing session, I work with your body's natural energetic system using intuition and visualization to locate, shift, and remove energy imbalances in your body. Through this process, you become aware of these imbalances and release the stuck energy causing your stress and pain. I then assist your Highest Self in activating your DNA's Light Codes using Light Language and Ancient Sacred Symbols. Light Codes are written in your DNA and are the remembrance of your Power. By activating your Light Codes, which transmit vibrational frequencies, you align and awaken dormant aspects of your DNA.
PRICING: $100/session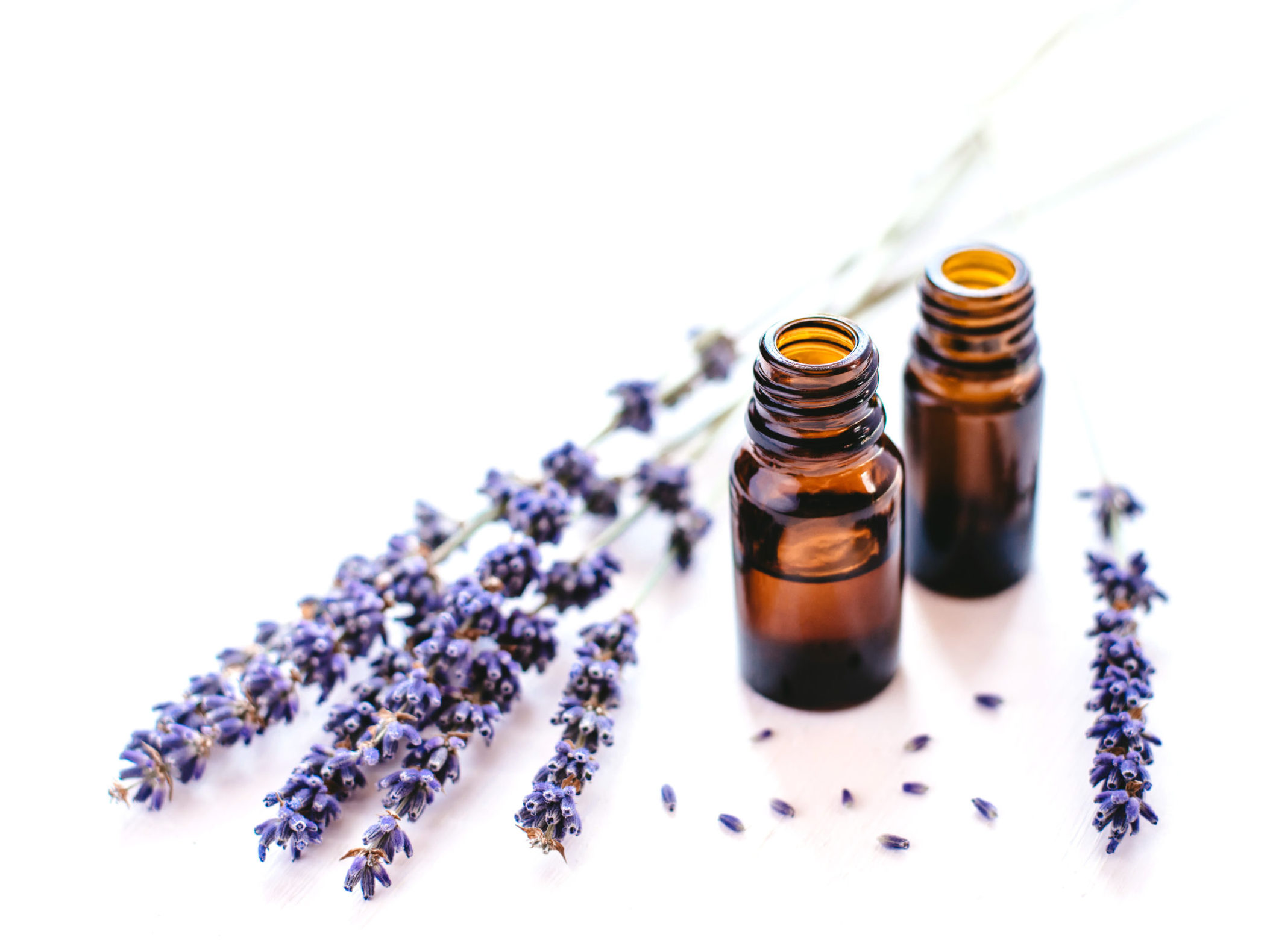 Group Clinics and Workshops

Chakra and Essential Oils Pendulum Chart Workshops
---
In this fun and interactive workshop, you are introduced to the Chakra system and how it plays a vital role in your overall well-being. You will then get to make your own pendulum as I teach you how to connect with and use your pendulum. Next, you are guided through using the charts and making your personalized Chakra oil blend. We will end the class by using your Chakra oil blend with a meditation which will assist you in aligning your Chakras. Book and all materials Included.
PRICING: $155
---
Guided meditations to reduce emotional and physical pain, restore healthy function in your body, increase creativity and productivity, and attain emotional balance. The mediations are specifically geared to help you calm your mind, release stress and anxiety, decrease depression, increase joy and optimism in your life, reduce emotional and physical pain, restore healthy function in your body, increase creativity and productivity, and attain emotional balance.
PRICING: $15/class
Getting Unstuck-Release Yourself from Limiting Beliefs
---
In this workshop I will teach you what beliefs systems are and how they affect emotions and behavior, meditation techniques to teach you how to experience emotions in your body in a healthy way(get in touch with your "felt sense"), how to ground yourself in the present moment, how essential oils work with your emotions and assists you in releasing unhealthy belief patterns, and guide your through the technique I developed. Book and 5 5-ml Essential Oil Blends Included.
PRICING: $200
Soundcloud Meditation Links
---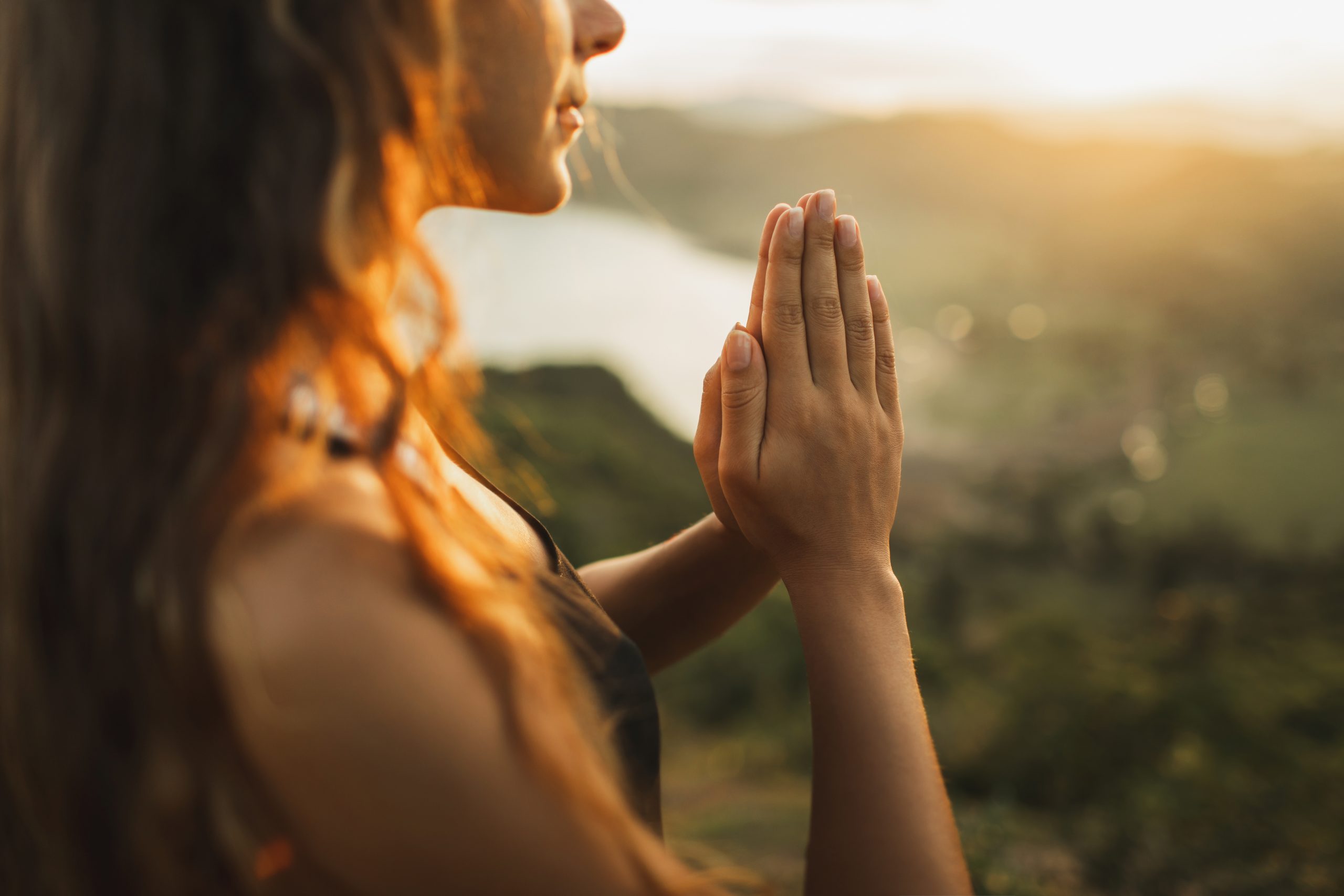 "10 out of 10. Would HIGHLY recommend! I took Robin's fully body scan class tonight and I have never felt this kind of full body high. It was the weirdest, most AMAZING feeling I probably have ever experienced. It is very hard to explain but my mind was at peace, my body was at peace and I was truly happy and laughing and was super energized and was in such a good mood. I don't know how else to describe the feeling which is why you must go and experience it yourself. I have been talking all day to my coworkers and trying to describe how good it felt after and how good I feel today. PLEASE try it for yourself!"
-N.E.
"Healing from trauma was a choice I totally wanted to avoid. In order to break cycles we must address the elephant in the room. Not easy, but I felt safe in the process with Robin. She helped me through this journey to wellness.
Today I am present, aware, and living life. I so appreciate you Robin Bailly. Thank you."
-C.M.
"I went to talk therapy for over 25 years. When I met Robin she helped me to find my voice. We did drumming, worked with essential oils, and EMDR.
For the first time in my life, I sleep all the way through the night."
-N.M.
"If you are out there and asking if this a good idea to do….Do it! I get unstuck every time. She does not do it for me. She takes me on a journey and guides me to find my own way to get unstuck.
Highly recommended from me."
-C.S.
"Robin's Guided Meditation Clinic is exactly what I need!
Robin is so informative. I can't wait until next week's clinic."
-A.T.
"Robin's Chakra and Essential Oils Pendulum Chart Workshop was intriguing, engaging, and enlightening. It is perfect for beginners or those wanting to expand their knowledge base on these topics.
It was fun and absolutely worth every cent."
-A.S.
Robin Bailly - With the Earth
Robin Bailly, CSW is a Master Reiki Practitioner and an Intuitive Energy Healer. She practiced as a Licensed Clinical Social Worker(LCSW) for 9-1/2 years with her primary focus helping people heal psychological trauma using her training in Eye Movement Desensitization Reprocessing (EMDR).

---
---