Energy Healing Psychotherapy
Robin's Psychotherapy Services
---
Individual Sessions: EMDR Paired With Essential Oils
---
Therapy is a powerful way to heal from emotional distress and negative experiences. I use a technique called Eye Movement Desensitization and Reprocessing (EMDR) to help heal the brain of its psychological wounds and release the associated emotional energy stored in the body, bringing about an increased sense of worth and leading to improved self-enhancing behaviors.
In my research, study, and practice of using essential oils I have found they supply us with the energy needed to penetrate the heart and enter the emotional realm, thereby, releasing the trapped energy and associated emotions.  This allows the body to live in a higher energetic vibration resulting in the body being able to release lower vibrational energy.
When EMDR and essential oils are paired together, the stuck material (traumatic memories, limiting beliefs, stuck emotions, and associated body sensations) energetically release quickly and accelerate emotional healing.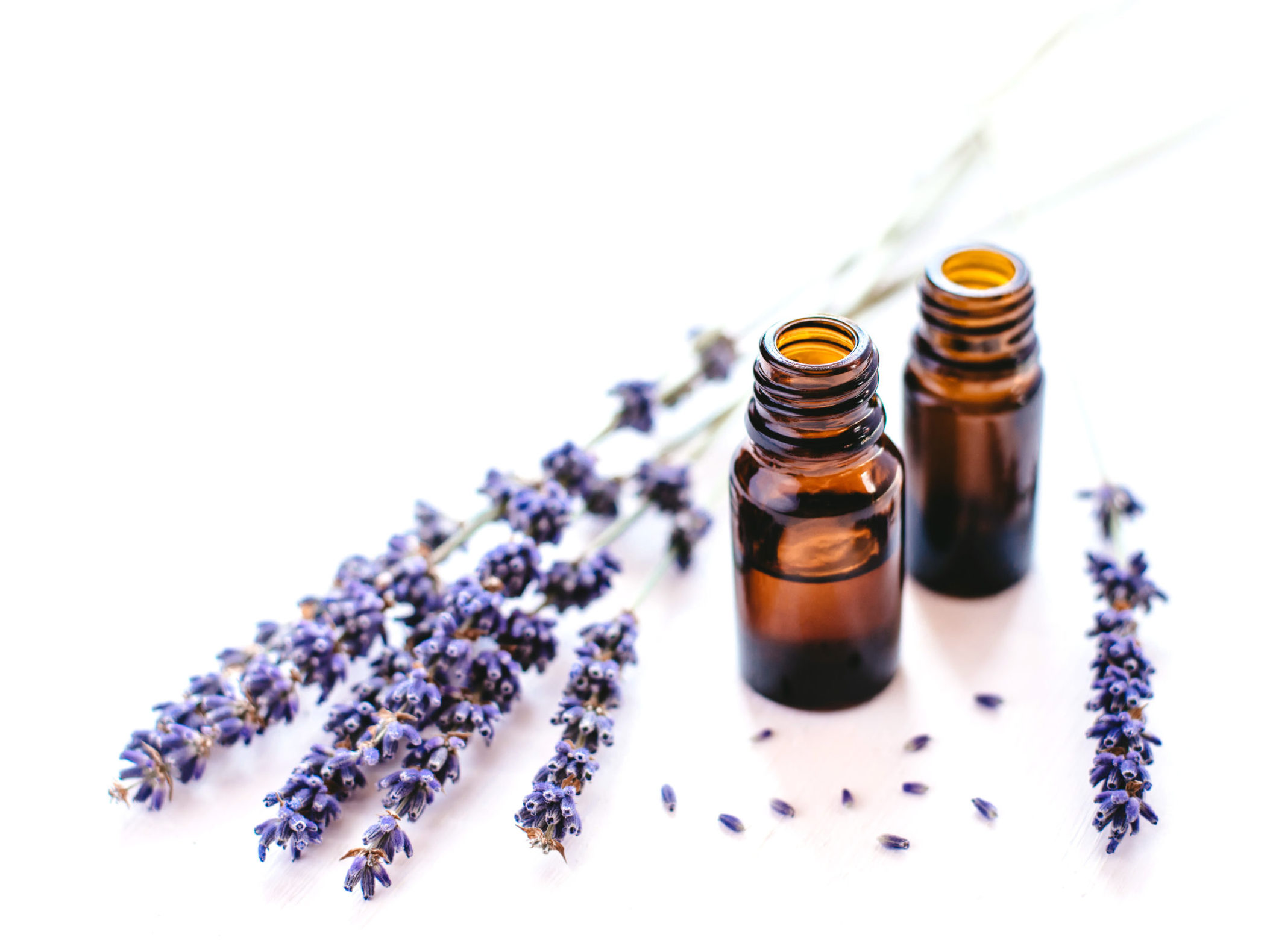 Group Clinics and Workshops

Group pricing from $60 - $255
Chakra and Essential Oils Pendulum Chart Workshops
---
In this fun and interactive workshop, you are introduced to the Chakra system and how it plays a vital role in your overall well-being. You will get to make your own pendulum as I teach you how to connect with, and use, your pendulum. Next, you are guided through using the charts and making your personalized Chakra oil blend. We will end the class by using your Chakra oil blend with a meditation which will assist you in aligning your Chakras.
PRICING: $60-$255
---
In this 4-week guided meditation clinic you will be led on how to reduce emotional and physical pain, restore healthy function in your body, increase creativity and productivity, and attain emotional balance. These mediations are specifically geared to help you calm your mind, release stress and anxiety, decrease depression, increase joy and optimism in your life, and increase your creativity and productivity.
PRICING: $60-$255
Getting Unstuck-Release Yourself from Limiting Beliefs
---
In this 2- day workshop I will teach you what beliefs systems are and how they affect emotions and behavior, meditation techniques to teach you how to experience emotions in your body in a healthy way (get in touch with your "felt sense"), how to ground yourself in the present moment, how essential oils work with your emotions and assist you in releasing unhealthy belief patterns, and guide you through the technique I developed.
PRICING: $60-$255
Soundcloud Meditation Links
---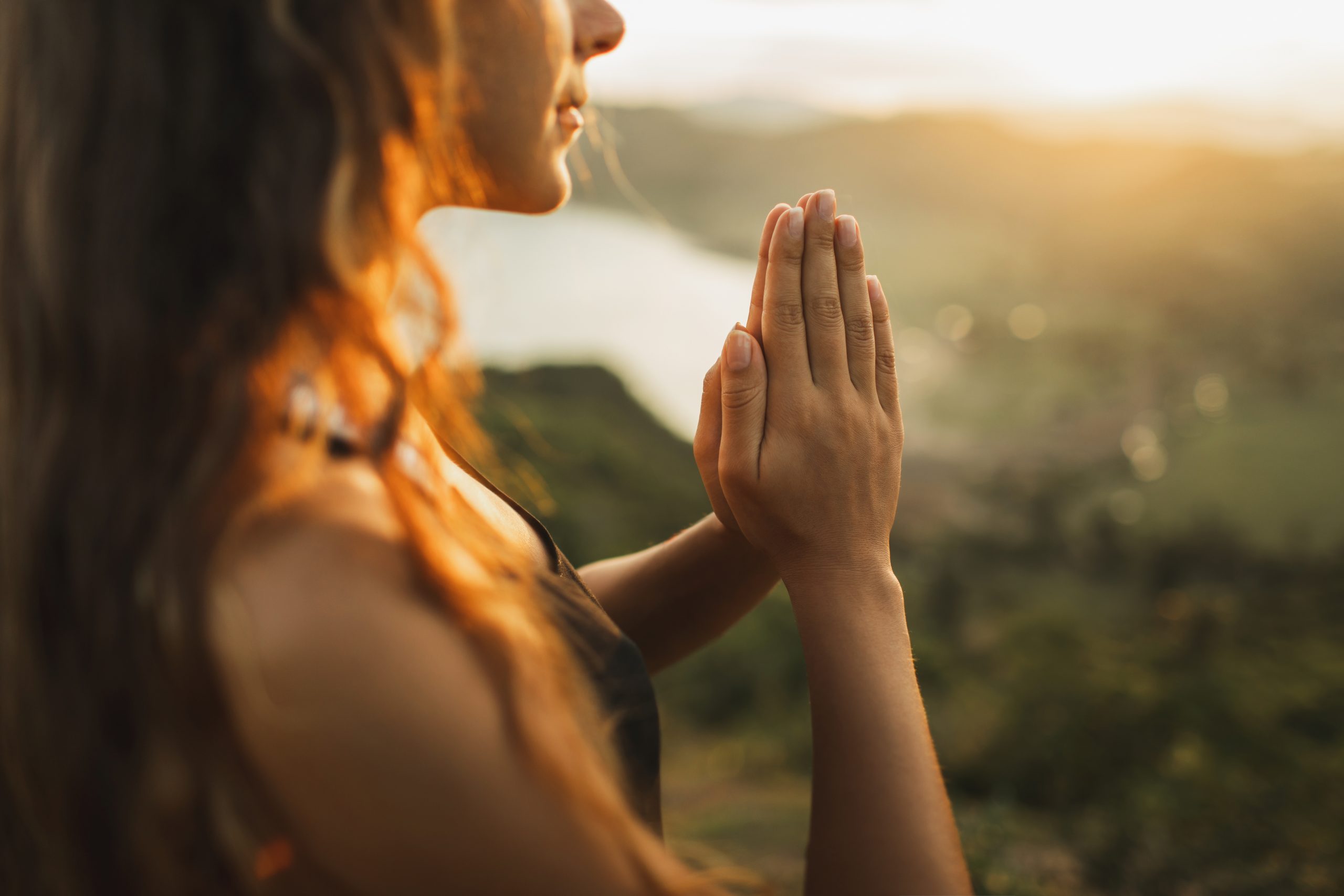 Robin Bailly - With the Earth
---
Hi!
My name is Robin Bailly. I am a Licensed Clinical Social Worker (LCSW) and have been practicing since 2012. I practice energy healing psychotherapy. This type of therapy combines my training in Western mental health modalities with energy healing modalities I have been trained in. I get the honor of guiding my clients through the process of releasing stuck emotional energy that is held deep in their body's tissues from past trauma and limiting beliefs that keeps them from experiencing ease and flow in their lives.
---