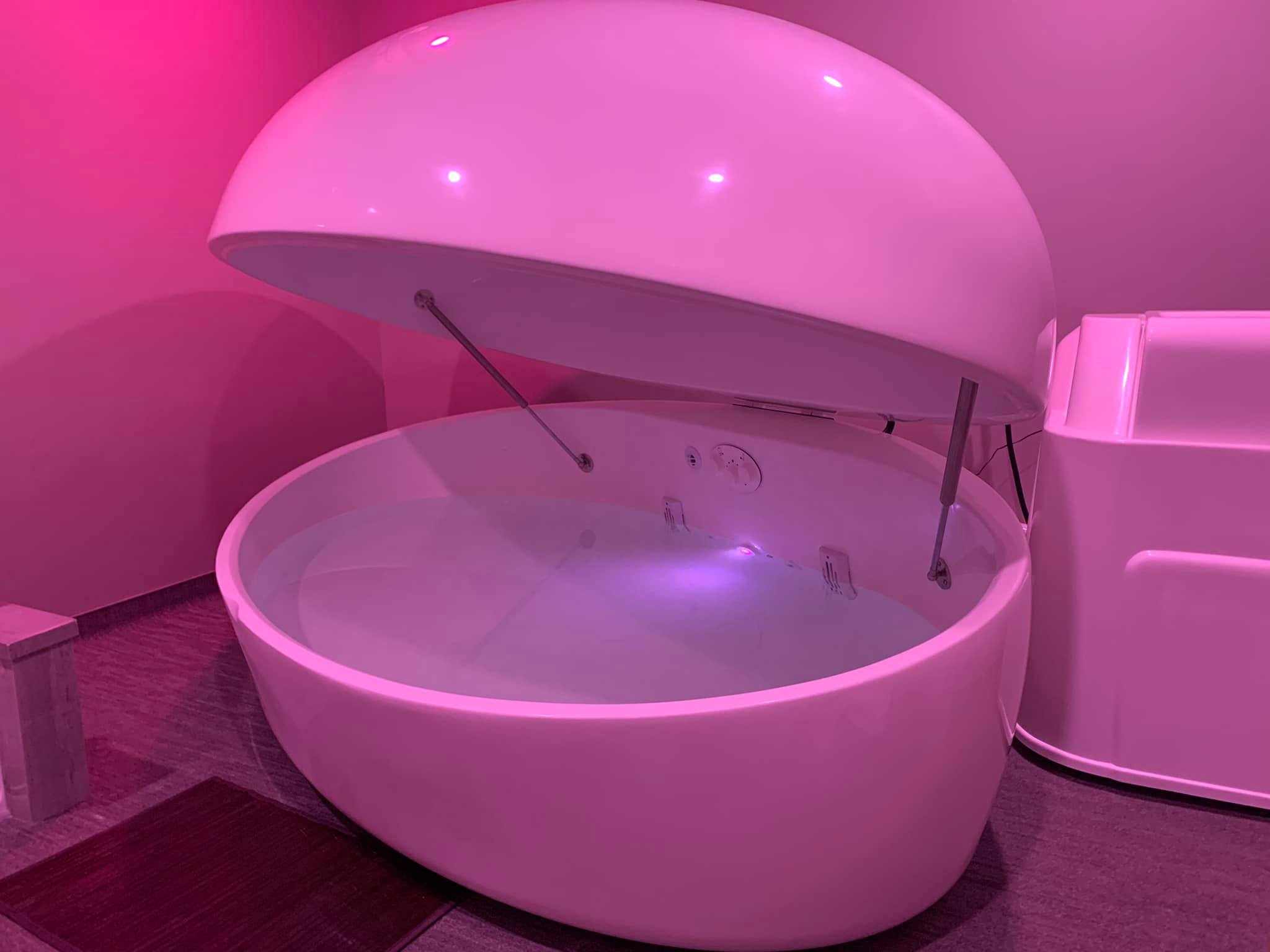 ---
REST is known as Restricted Environmental Stimulus Therapy or floatation therapy.  Clinical research has documented great health benefits which include reduced stress and anxiety, improved chronic and acute pain, improved sleep, reduced blood pressure and cortisol levels as well as improvements for individuals experiencing burnout depression.
Benefits of Flotation Therapy include:
---
Acute Pain Relief

Chronic Pain Relief

Back and Neck Pain Release

Reduces Migraines and Headaches
Lowers High Blood Pressure

Reduces Anxiety

Improves Jet Lag

Reduces Insomnia
Improves Fatigue

Reduction in Depression and Stress Disorders

Muscle and Joint Recovery

Improves Focus, Clarity and Visualization
NovoTHOR Wholebody Light Pod
---
Our NovoTHOR Whole Body Light Pod is one powerhouse for healing.  Our NovoTHOR uses perfectly dosed light waves of red light (660nm) and Near Infrared Light (850nm) from laser diodes that treat the whole body.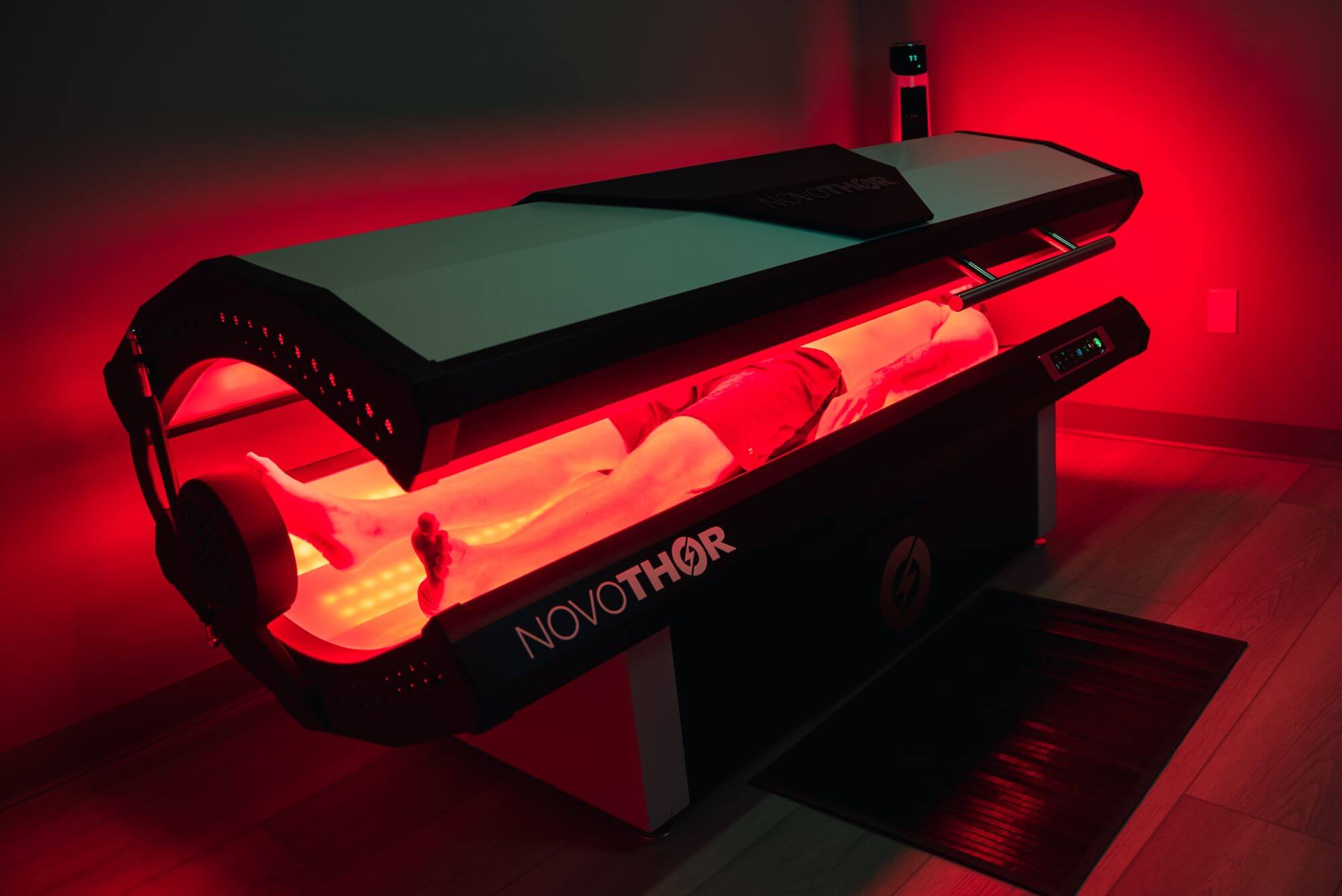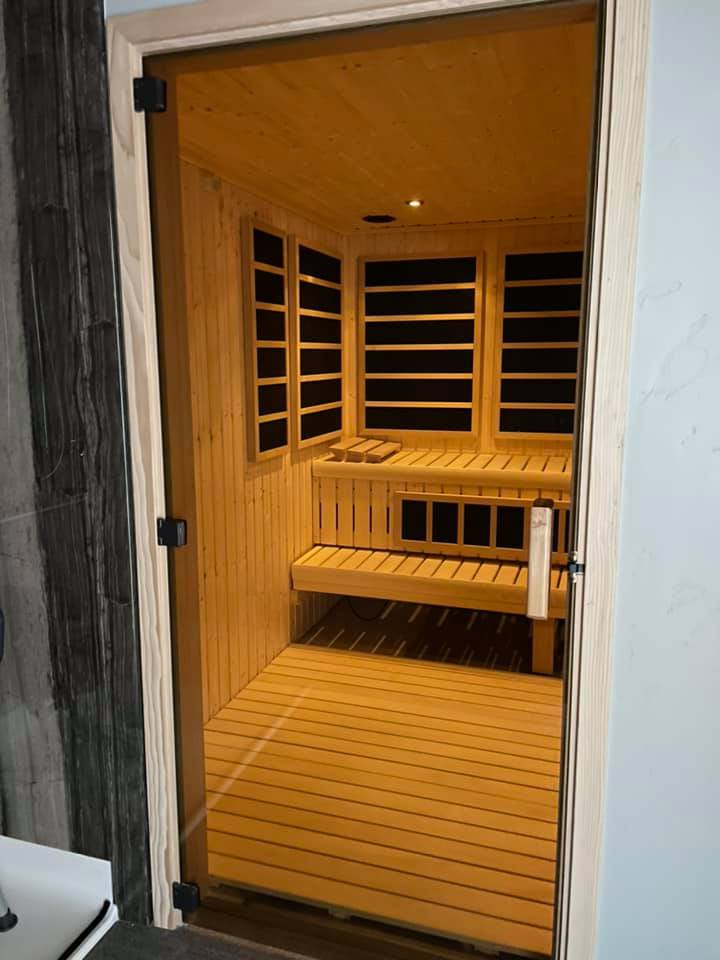 ---
Our Finnleo infrared sauna uses mid, far and near infrared to heat your body. These wavelengths penetrate soft tissue up to an inch and a half, warming the body and opening blood vessels in a process called "vasodilation."
Benefits of IR Sauna include:
---
Detoxification

Stress and Fatigue

Muscle Aches, Arthritis and Joint Relief

Weight Loss and Calorie Burning
Increased Metabolism

Immune System Support

Skin Conditions
Heart Health

Appearance of Cellulite

Diabetes Support
---
Finnish Saunas have set the industry standard for centuries in sauna therapy. Finnleo Saunas have consistently outperformed competitors in commercial and residential saunas for the past 50 years. Because of their consistency, simplicity and quality, we are choosing to incorporate one into our wellness space.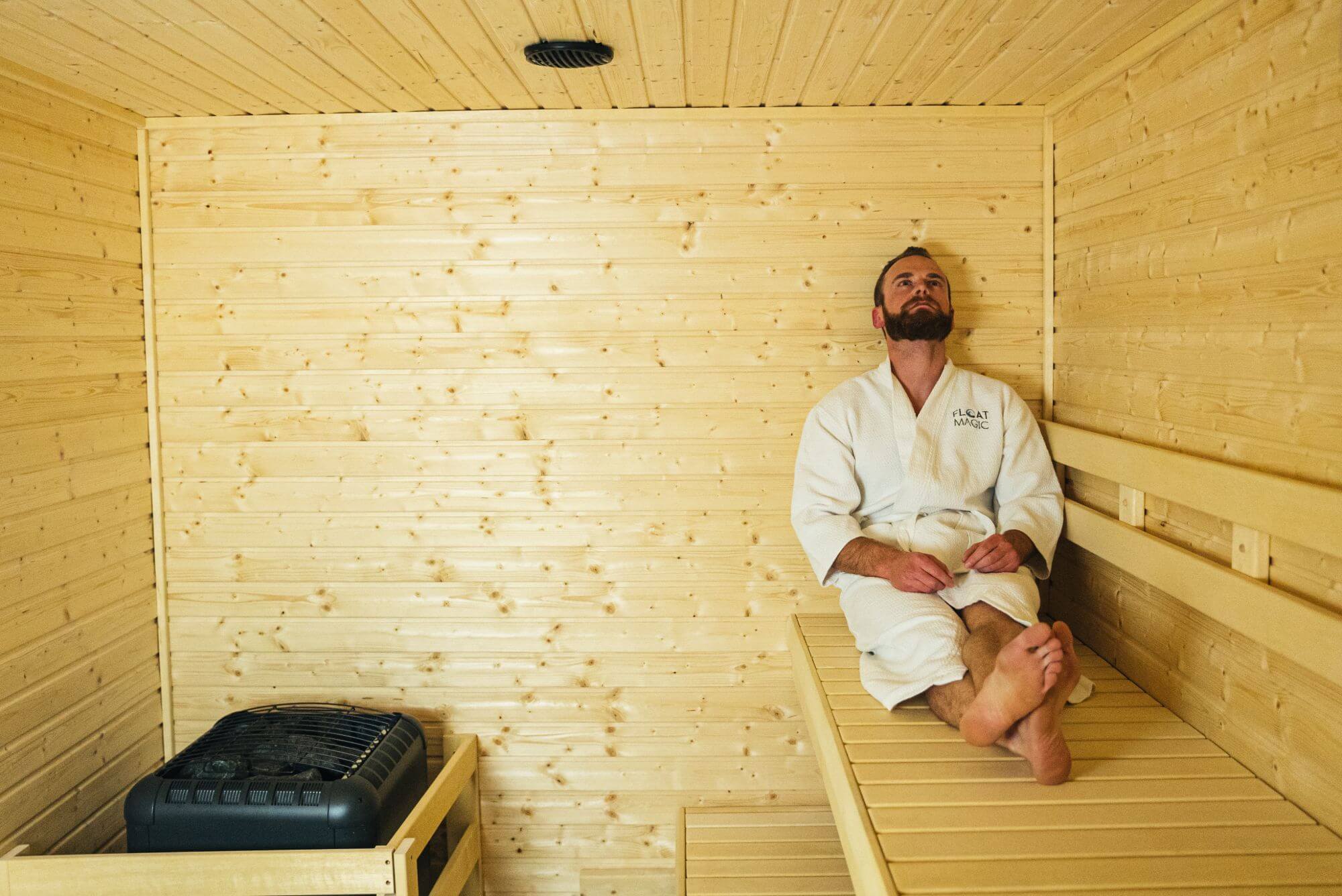 Benefits of our Traditional Sauna include
---
Detoxification

A natural process for body detoxification

Pore Deep Clean

With its high heat of between 160-180 degrees promotes over-all perspiration which then creates an intense deep clean of the pores. Flushing away toxins and impurities, even to the point of substances our bodies are addicted to
Deep Serenity

The right balance of heat and humidity soothe tired muscles, relieve stress and promotes a deep serenity

Healthy Skin

A sauna helps to maintain clear, healthy skin
Better Blood Circulation

During sauna, blood circulation increases, heart rate increases and respirations increase, mimicking a workout and your body responds the same

Incresed Endurance

Sauna use can increase endurance, it can also shorten the duration and intensity of the common cold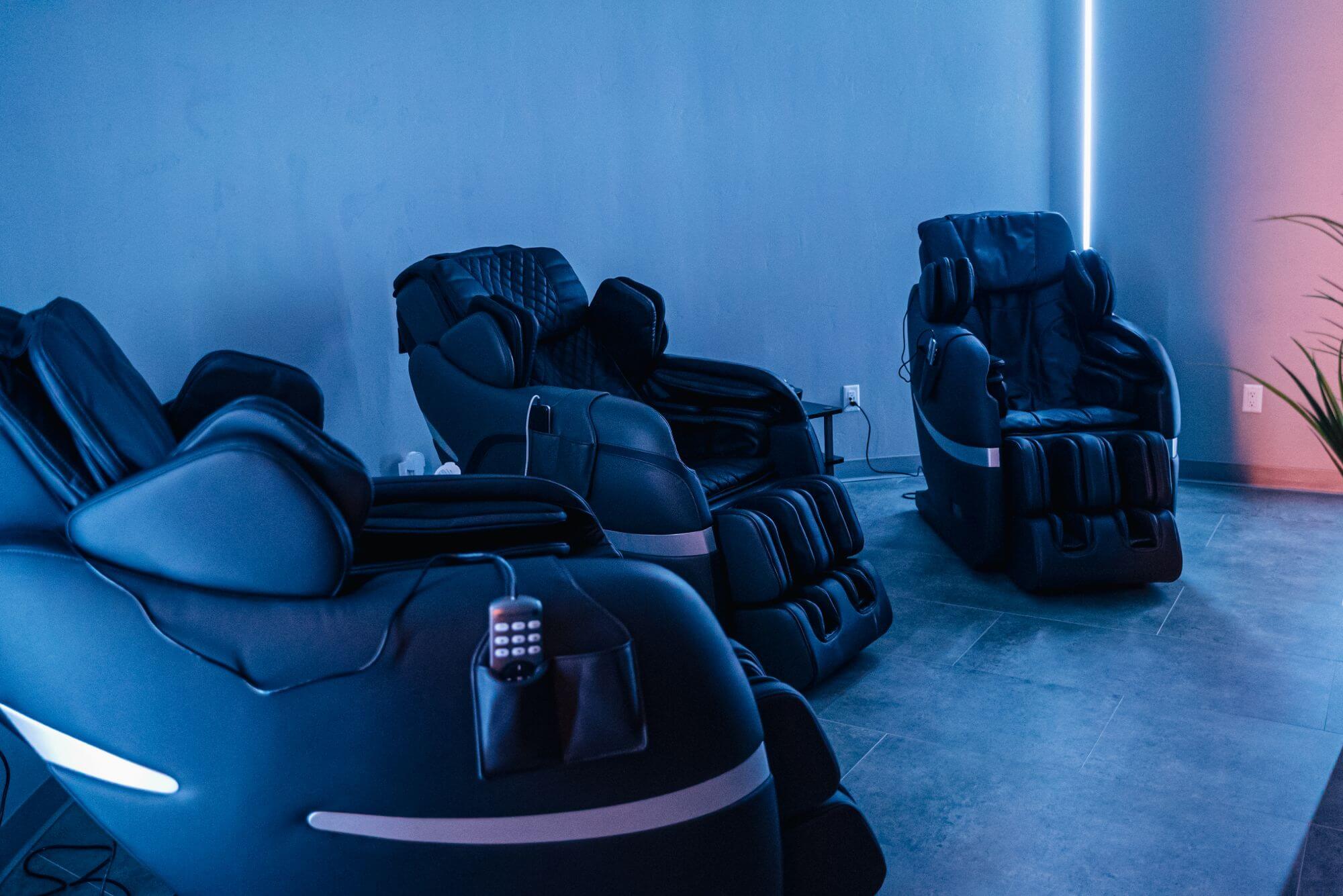 ---
Enjoy up to 20 minutes in our BRIO Positive Posture Zero Gravity Massage Chairs or our BRIO Sports Massage Chair.  These advanced massage chairs use a 3D track roller system alongside air pressure to deliver a full body relaxing massage. This service can be added on to any other service at a discounted rate. It's an excellent way to enhance your experience at Float Magic. Please note there is a weight limit of 270 lbs. to use our chairs.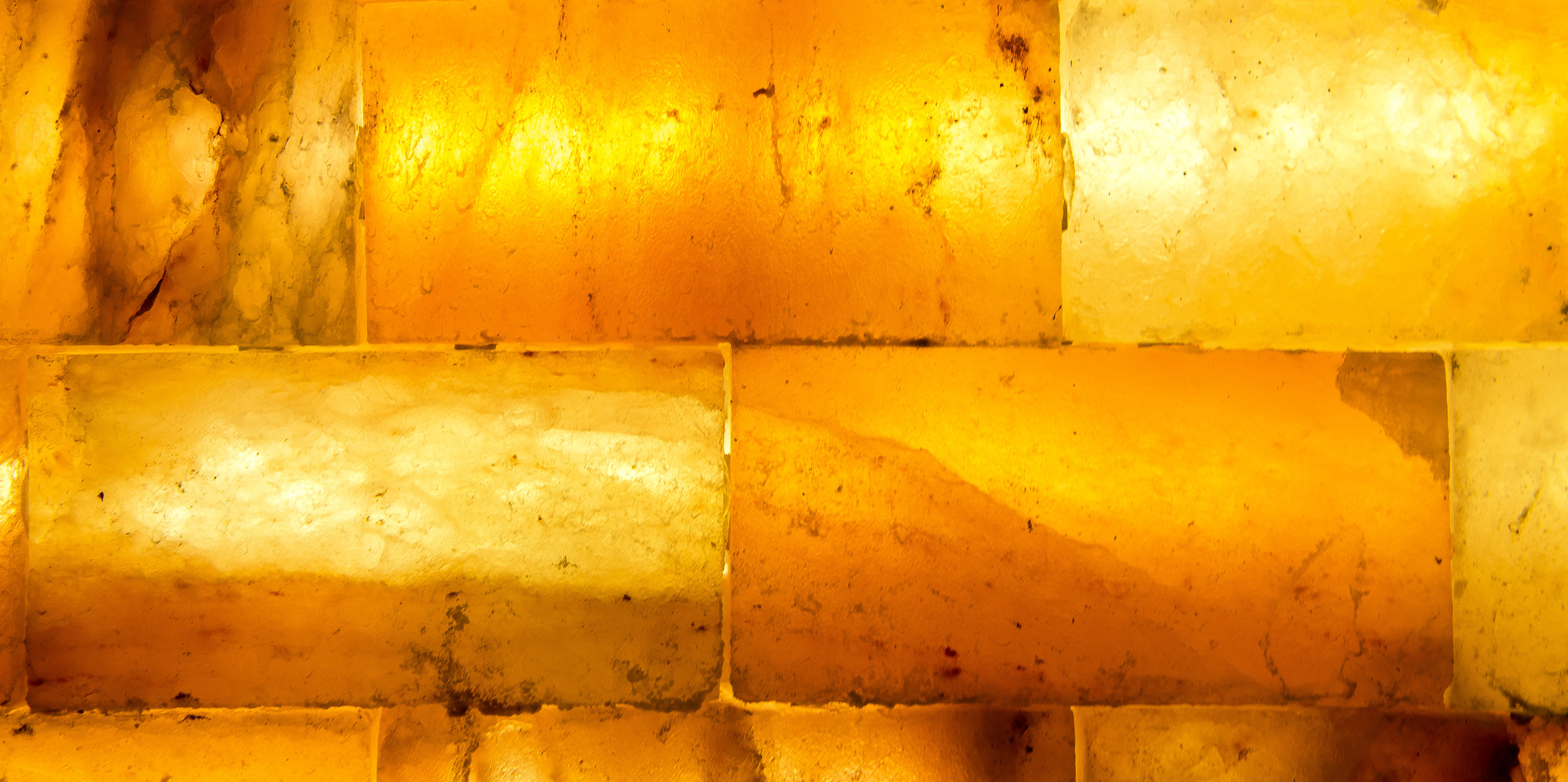 ---
Our Halotherapy room is NOW OPEN!! We are so excited to offer the Float Magic community access to Halotherapy or salt therapy! You may be curious about how salt therapy can help you. Here are just a few symptoms that Halotherapy or salt therapy can help with: Calm Asthma symptoms, offer relief from eczema & psoriasis, soothe hay fever & allergy symptoms, aid in better sleep, and manage stress, anxiety & fatigue.
Corporate Spa Packages and Corporate Events
---
Corporate events are a great way for your entire team to enjoy all that Float Magic has to offer. Our facilitators can create a customized experience to meet your needs. Utilize for team building, employee recognition & wellness, as well as holiday and summer parties. Call for a quote to create the next best event for your team.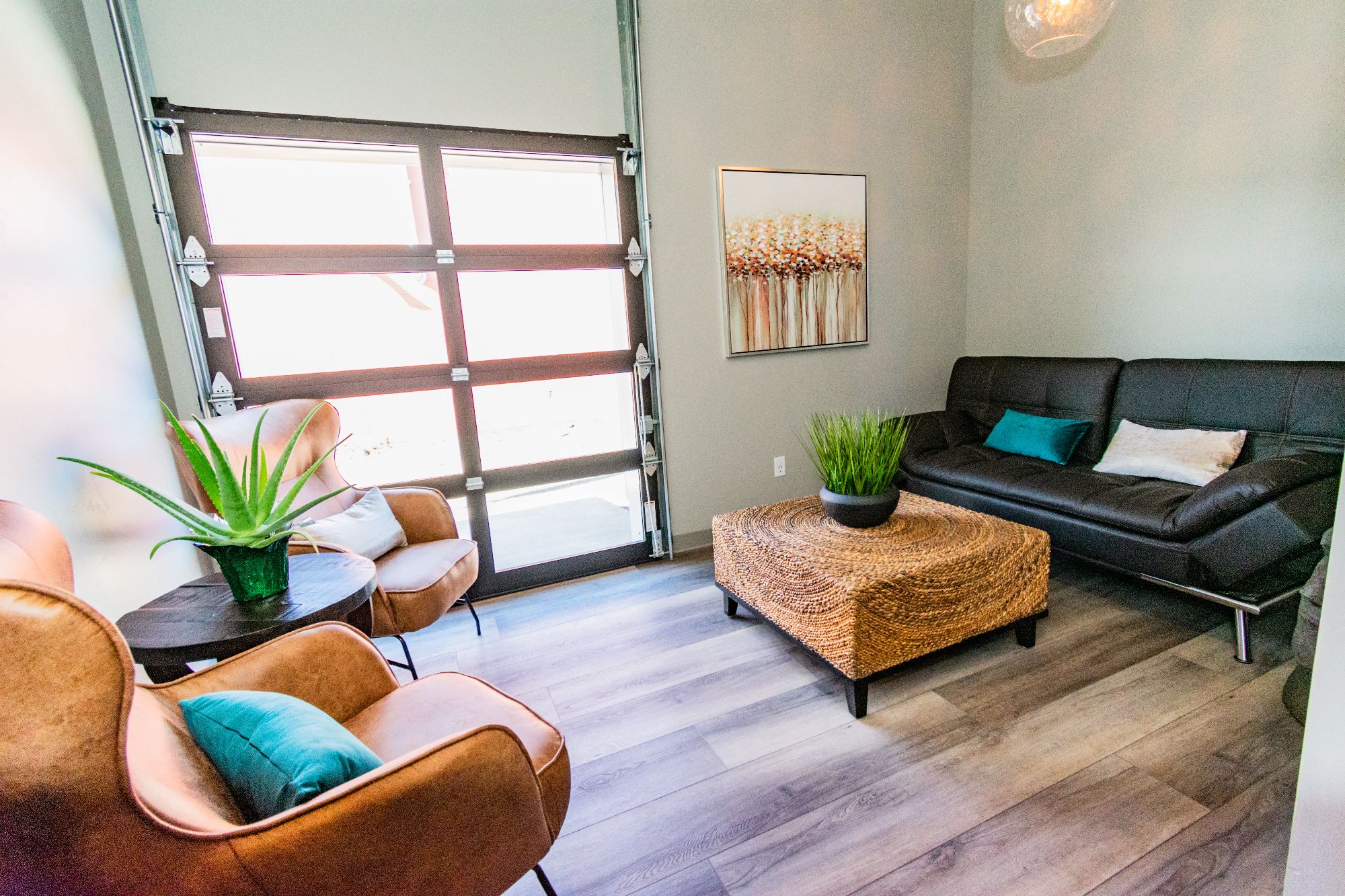 ---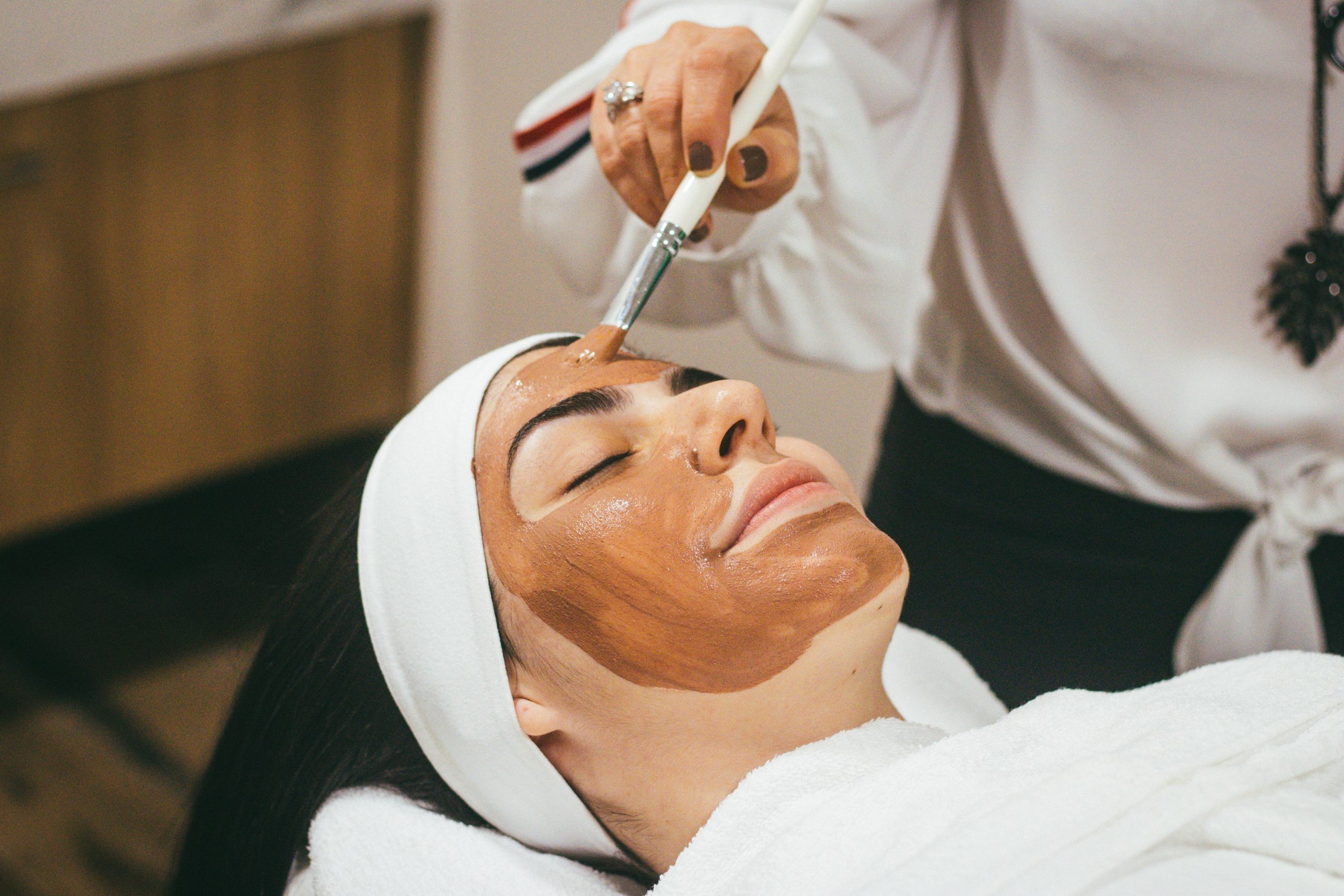 ---
Plant-based antioxidants are utilized to revive dull, fatigued skin. This treatment features a powerful triple-phase Vitamin C treatment, followed by a revitalizing facial massage which helps reduce the appearance of fine lines and leaves the skin looking refreshed and luminous.

Pricing: $70/person
Energy Healing with Robin Bailly
---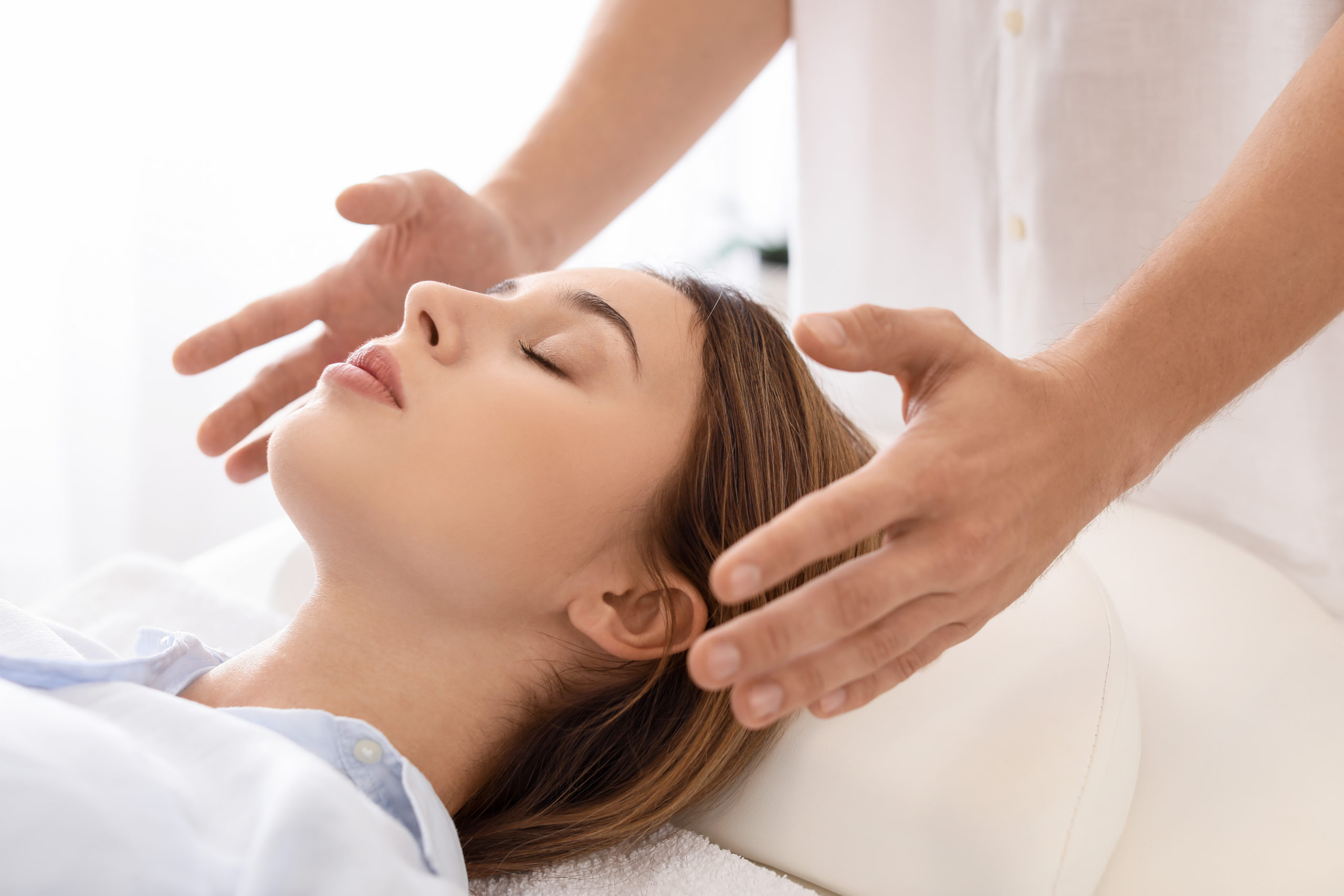 ---
Robin Bailly, CSW is a Master Reiki Practitioner and an Intuitive Energy Healer. She practiced as a Licensed Clinical Social Worker(LCSW) for 9-1/2 years with her primary focus helping people heal psychological trauma using her training in Eye Movement Desensitization Reprocessing (EMDR).
---
---
A non-surgical skin resurfacing procedure which uses microcrystalline diamond heads to remove dead skin cells, scars, blemishes, wrinkles and uneven pigmentation on the skin.

Pricing: $75/person
Micro-Current Neurofeedback Package
---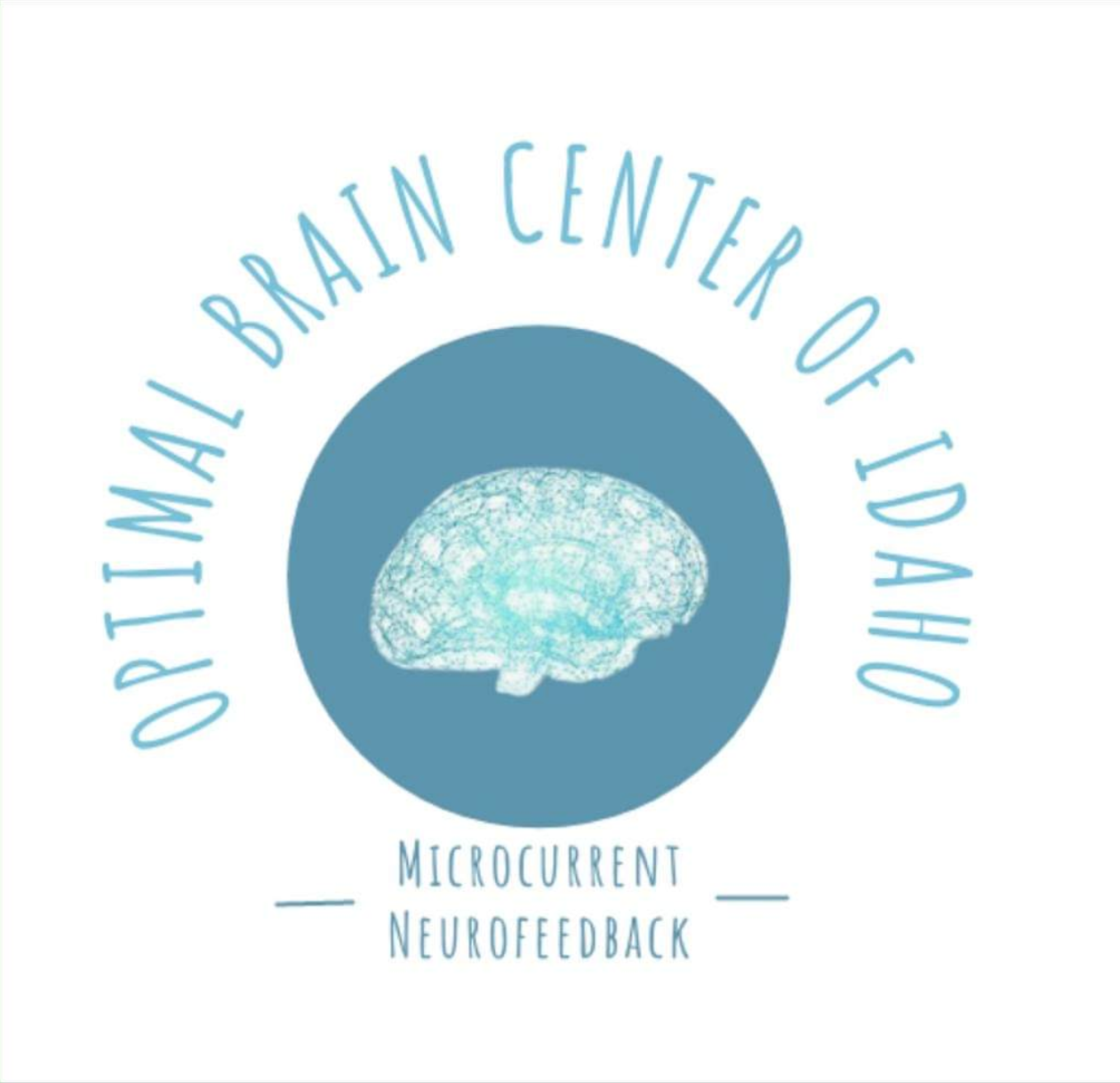 ---
Presented by the Optimal Brain Center of Idaho.  
---
---
If you are planning on visiting us, please call ahead for an appointment. Or leave us a message with this form.
---
---
Monday & Wednesday-Sunday: 10am-10pm
Closed on Tuesdays
---