Renew. Recharge. Rejuvenate.
Your Complete Wellness  
Center in Twin Falls
Take a Dive Inward With Float Magic
As the first wellness center of our kind in the Magic Valley, we're excited to offer access to science's best solutions for the mind and body. For the first time, you could experience relief, relaxation and healing in a truly transformative way!
For Stress Relief
Come and de-stress with us! Not only is our space full of relaxing areas for you to decompress in, but our services are backed by science and can help reduce anxiety, depression, and your cortisol levels.
For Pain Management
From zero gravity float therapy to PMG therapy, our services help you fight inflammation, give your body a break, and help your body rejuvenate at a cellular level.
For Muscle Recovery

Make Float Magic part of your recovery routine! Our services help you get the most out of your training and help quicken your recovery time.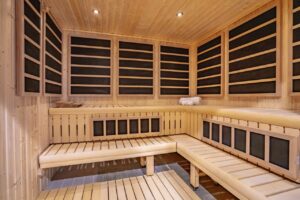 If you're an athlete in Twin Falls, recovery is an important part of your journey to peak performance. As you push yourself to achieve success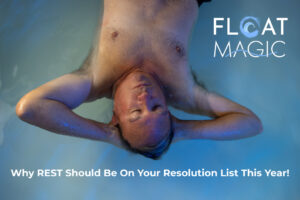 Why REST should be on your resolution list this year! In our ever on society it's increasingly difficult to set time aside for stillness. Research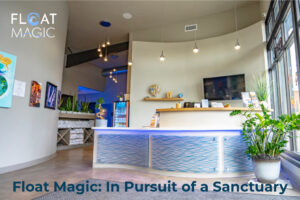 Float Magic: In Pursuit of a Sanctuary Many might drive by Float Magic and wonder what it's all about. Is it a river guide business?