---
---
---
Renew. Recharge. Rejuvenate.
---
Float Buoyantly In Water With R.E.S.T.
---
---
---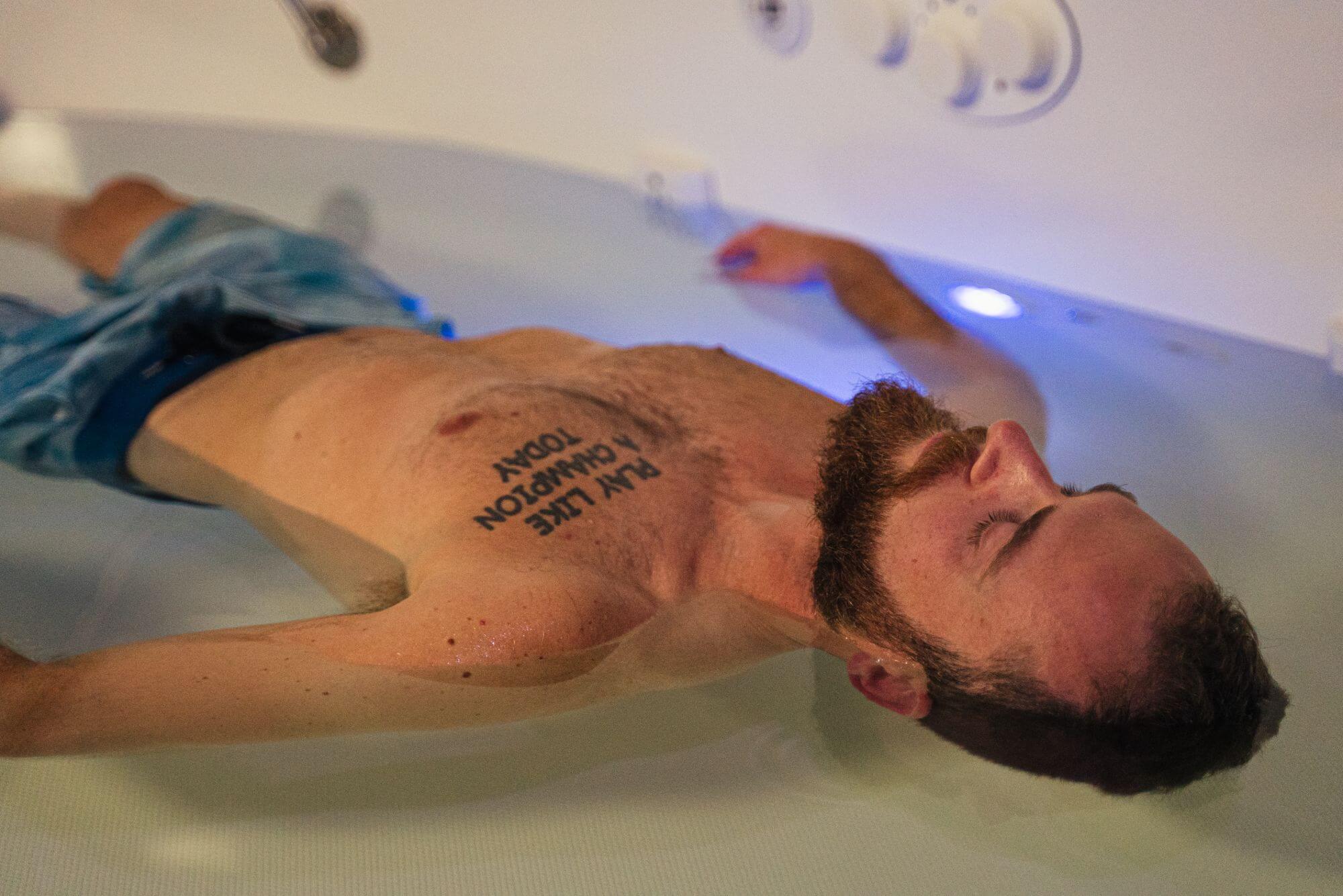 (Reduced Environmental Stimulation Therapy)
---
R.E.S.T. stands for restricted environmental stimulation technique. In the world of self-care, float therapy tanks are becoming increasingly popular as a means to decrease stress and renew our wellbeing. Within our float tanks, light and sound are restricted and the temperature is kept at a constant 94 degrees. This allows for a truly restricted stimulus environment to reap the full benefits this therapy has to offer.  Float Magic in Twin Falls, Idaho will have 3 options of float tank environments; the pod, an open pool and an enclosed room.
---
R.E.S.T. has many helpful uses. Including:
---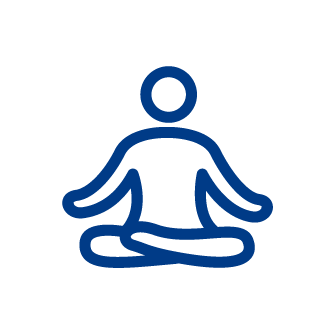 For Stress
A large decrease in cortisol levels is shown post float compared to pre-float levels. Furthermore, the evidence published for R.E.S.T. shows it is a safe and effective relief for stress, anxiety disorders, PTSD and depression disorders.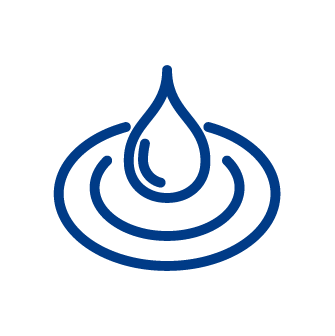 For Pain
Significant reductions in pain have been documented by research when measured pre and post float. Acute and Chronic pain alike show benefits from magnesium in the float environment.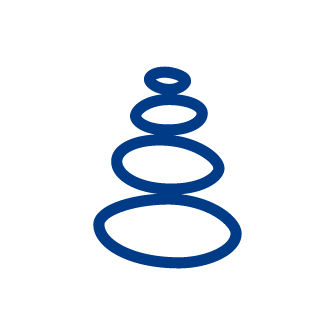 For Muscle Recovery
Athletes use floatation primarily for two goals, recovery / healing from stress related injury and greater mental clarity for competitive focus.
---
Here is a quick rundown of our current pricing. For more information about our float tanks, red light therapy, infrared sauna, spa, and other services, please visit our pricing page. If you have any questions, please
contact us
.
---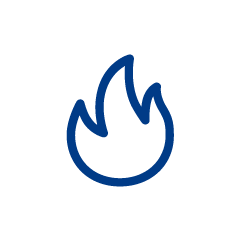 Being a monthly member has it's perks. Along with specialized pricing, we offer additional services that are only available with the membership.
---
---
Want to try our float therapy membership?
---
Leave your email address, and we will send you some membership details!
---
---
---
What Others Are Saying About Float Magic
---
"First float and I am hooked! It's difficult to come up with the right words to describe this experience. Weightless, calm, peaceful, quiet and completely relaxing. Allow yourself to experience this amazing gem of our TF. I can't wait to go back!"
---
"I needed a way to just get away from it all, and shut out the outside world for a while. A float at Float Magic fit the bill perfectly! Being able to completely relax (including your neck – your head floats!) was amazing! The facility is very nice. It feels like a spa, but a friendly spa, not a snobby spa. I highly recommend!"
---
---
---
If you are planning on visiting us, please call ahead for an appointment. Or leave us a message with this form.
---
---
Mon & Wed - Sun: 10am-10pm
(Closed Tuesdays)
---