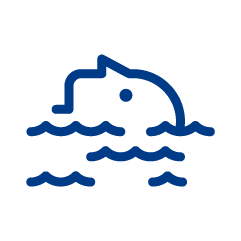 Float Therapy Pricing Info
We have many different float spa options to pick from to fit your needs.
---
Single Float (60 min): $69

90 Minute Float: $99

Massage Chair (15-20 min):

$15/

à la carte

or

$10/add on (free to members)
Intro 3 Pack: $165* (must be purchased at time of first float)

Infrared Sauna & Traditional Sauna:

$25/30 min session

$35/45-60 min session

Packages: $150/300 minutes
Red Light therapy:

$75/15 min session

$60/15 min session (for members)
---
---
Being a monthly member has it's perks. Along with specialized pricing, we offer additional services that are only available with the membership.
---
---
---
1 Float: $59

2 Floats: $99

4 Floats: $179

Massage Chair Upgrades: One complimentary service per float

Additional floats at same price of membership
---
---
Pre-Opening KISS (Keep It Super Simple) Deals:
---
1 Year, one float/month membership:
$599

 

($50/float saves you $229, 28% discount)
1 Year, two floats/month membership:
$999 ($42/float saves you $657, 40% discount)
Intro 3 pack:
$135 (must be purchased at time of first float, only available one time per customer)
*Intro packs can only be purchased one time, per person, and must be used in conjunction with the first float to be valid. **Any purchases of memberships prior to opening will prompt invitations to special pre-opening runs and events.
---
---