Pricing for single sessions, bundles, and memberships!
Being a monthly member has its perks. Along with specialized pricing, we offer additional services that are only available with the membership.
Floats are shareable with friends & family, designated at time of sign up

Can purchase additional floats at membership pricing

$29 NovoTHOR session as an add-on

Complimentary upgrades to 90-minute floats

Complimentary Massage Chair per float

10% discounts on products

Access to Enso Room(Chill Room) and Zen Garden daily

Private events for members only

Members-only discounts and specials throughout the year

Free float in your birthday month
*All memberships will need a 3-month commitment to receive membership pricing
1 Float: $69/Month
2 Floats: $115/Month
4 Floats: $199/Month
Massage Chair Upgrades: One complimentary service per float.
Additional Floats: Purchase additional float sessions at same price of membership.
Explore Our Full List Services & More!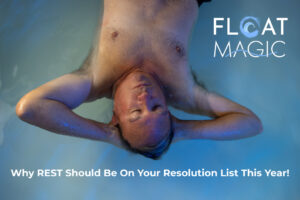 Blog
Why REST should be on your resolution list this year! In our ever on society it's increasingly difficult to set time aside for stillness. Research