We'd Love to Hear From You.
Contact Us:
Call Us: (208) 933-2620
Visit Us: 152 2nd Ave S, Twin Falls, ID 83301
Hours: Monday & Wednesday-Sunday: 10am-10pm
Closed on Tuesdays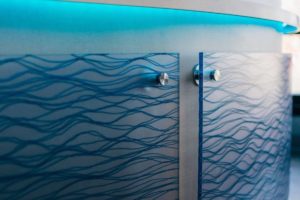 Blog
Hopping into a soundproof, light-proof box filled with saltwater may be a popular relaxation therapy today, but those just discovering it are likely asking themselves: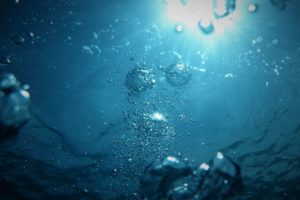 Blog
Beyond Pharmaceuticals: Float Therapy Triages Veterans, First Responders By Brooke Davis U.S. Air Force Veteran ALEXANDRIA, Va. — When you put on the uniform, you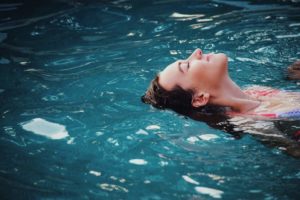 Blog
In our busy, extremely connected lives we rarely get an opportunity to just…be. The gift of silence is highly underrated in our constant "on" society.