Warming Benefits From The Inside Out
IR saunas are the newest advancement to the sauna tradition. Instead of using radiant heat, IR saunas utilize infrared light penetrating the skin and heats the body from within. Some people find that the heat within the IR sauna is easier to tolerate and feels less stuffy than the traditional sauna. This is because the light heats the skin directly without heating the air within the sauna.
Stress Adaptation
Changing your body's environment from hot (or cold) extremes induces a positive stress reaction. Short exposure to extreme temperatures has been shown to stimulate an antioxidant and cellular repair response, which helps the body to both recover and become more resilient.
Improved Cardiovascular Health
Both heart rate and blood output are increased within the sauna, allowing for more oxygen to be delivered to cells throughout the body. With decreased blood pressure and improved circulation, your body will heal faster and work more efficiently.
Sweating & Detox
The skin is the largest organ of the body, when we sweat, we utilize the largest surface area available to us to release stored toxins such as heavy metals and chemicals. Regular detoxification can help prevent unwanted toxins from accumulating in the body, which contribute to disease and illness.
What to Expect Your First Time
#1 Reserve Your Spot Ahead Online!
Just visit the link below, find an open day and time for the service of your choice, and schedule/ pay online!
Book Now!
#2 Arrive Early
Give yourself enough time to fill out any waivers, get a tour, and just relax into our space!
#3 Stay Hydrated
To avoid feeling sick and to get the most benefit from your sauna session, it's important to avoid alcohol and drink plenty of water before, during, and after your session.
Consider Pairing With a Massage Chair
Get an extra dose of relaxation before or after your IR sauna session with an add-on massage chair session.
Explore Our Full List Services & More!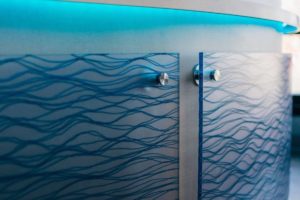 Blog
Hopping into a soundproof, light-proof box filled with saltwater may be a popular relaxation therapy today, but those just discovering it are likely asking themselves: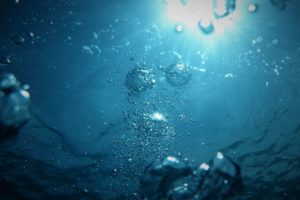 Blog
Beyond Pharmaceuticals: Float Therapy Triages Veterans, First Responders By Brooke Davis U.S. Air Force Veteran ALEXANDRIA, Va. — When you put on the uniform, you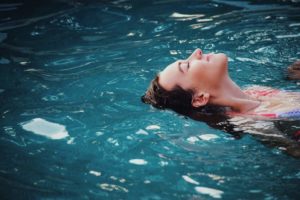 Blog
In our busy, extremely connected lives we rarely get an opportunity to just…be. The gift of silence is highly underrated in our constant "on" society.